We are a friendly bunch - this is a little about us and our skills sets. Combined years of experience in the cycling trade of nearly 100!!
Jim - Owner
Store owner, ex-racer and father. 73 Degrees is a refection of Jim's passion for cycling. Whether it's a complicated workshop job, or a completely custom dream build, Jim's knowledge and experience with our brands is second to none.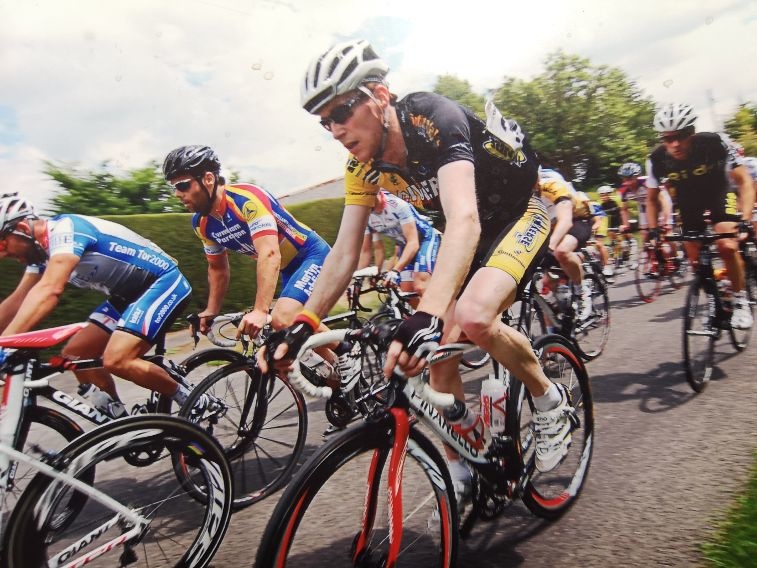 Jon - Bike Fit
Our in-house bike fit expert with a Sport & Exercise BSc and years of experience fitting people to bicycles he's the man to ask when it comes to bike fit. When he's not in the fit-studio he's cycling across continents.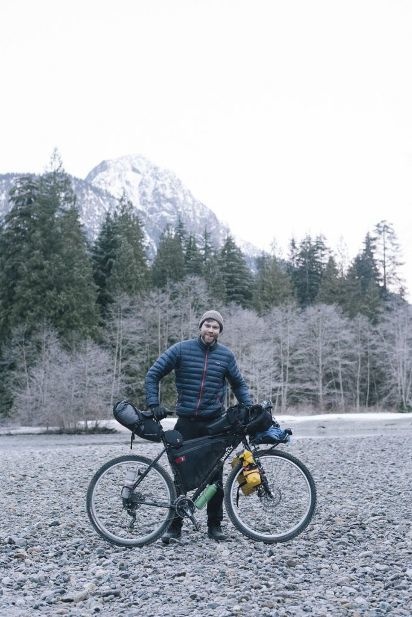 Pete - Head technician
Triathlete and gravel grinder, our workshop manager Pete will be able to solve all of your bike issues from a flat tyre, all the way to a complete strip-down and re-build.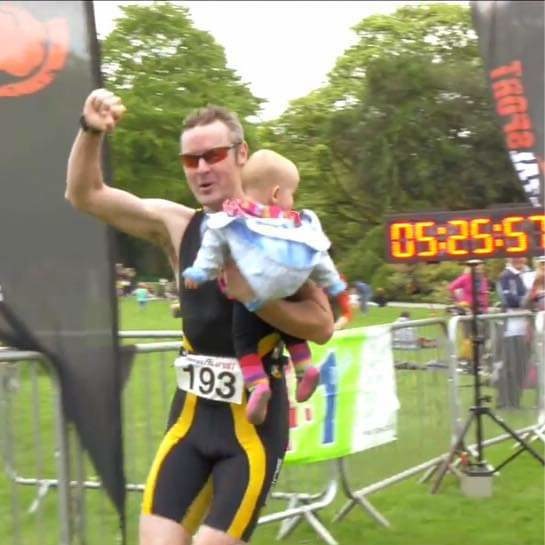 Jensen - Shop Manager
Jensen's eye for detail and belief in everything being co-ordinated and tidy shows in both his approach to his work and his immaculate bikes. Road, gravel and MTB...and his beloved Vespa.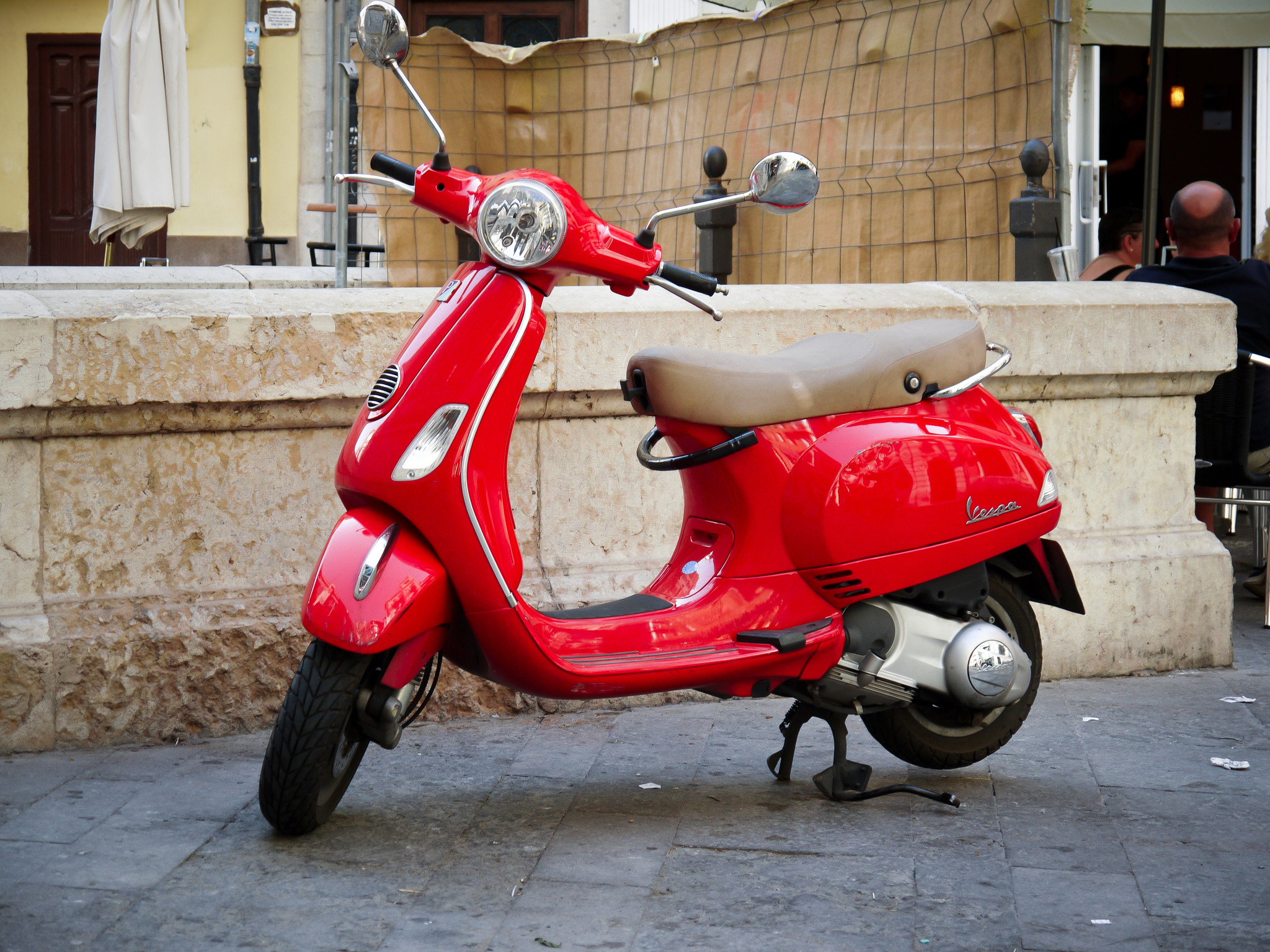 John - Technician
If there is a torque setting to remember John is your man, a mind of information and stats. Been on the spanners for years. Cycled across the continent - several times, also has some skills on a BMX..