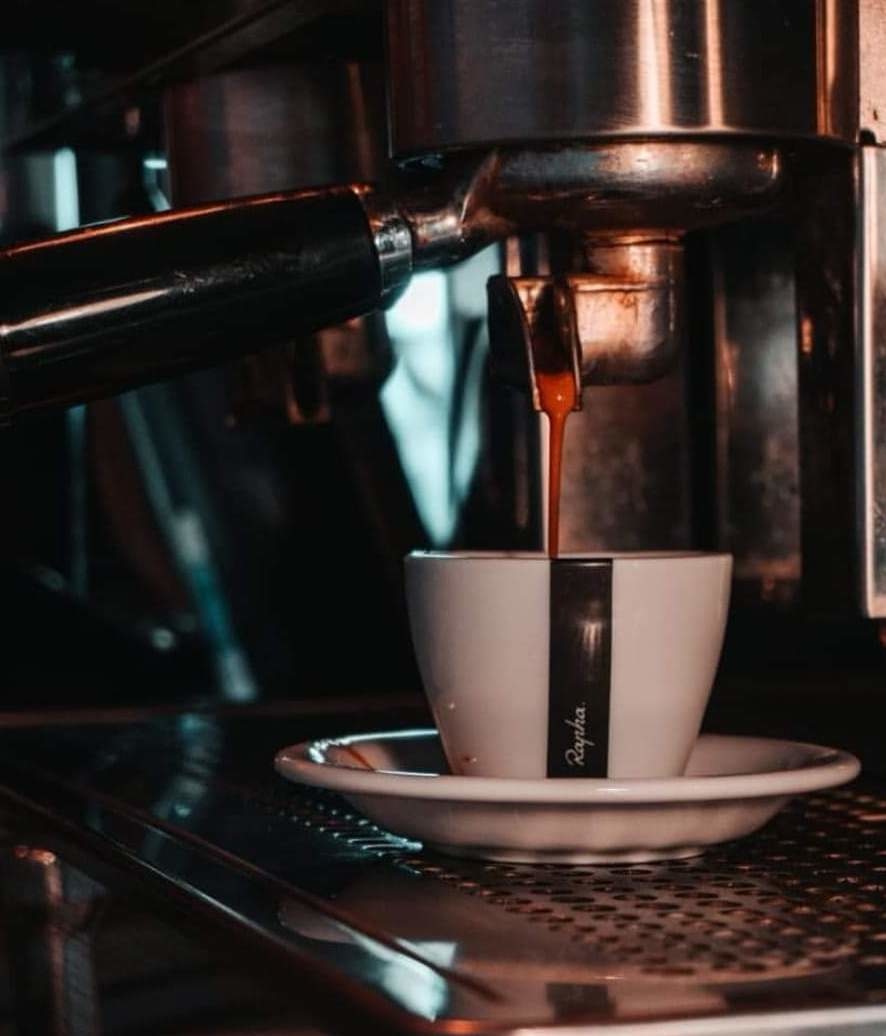 Our Coffee
This slow roasted, well balanced blend of Ethiopian, Brazil and Vietnamese beans produces an aromatic, rounded, full bodied coffee with mild acidity, sweetness and hints of dark chocolate when brewed as an espresso. When brewed as a filter or French press coffee expect a clean, bright cup with mild, pleasant acidity and a full body.
Origins
Ethiopia / Growing Altitude 1250m-2000m (E) A / Harvest Nov-Feb
Brazil / Growing Altitude 1000m - 1450m (B) A / Jun-Sep
Vietnam / Growing Altitude 500m - 600m R / October
Blend
Arabica 70% / Robusta 30%
Certification
Rainforest Alliance Certified. Contains 30% Rainforest Alliance Certified coffee beans.