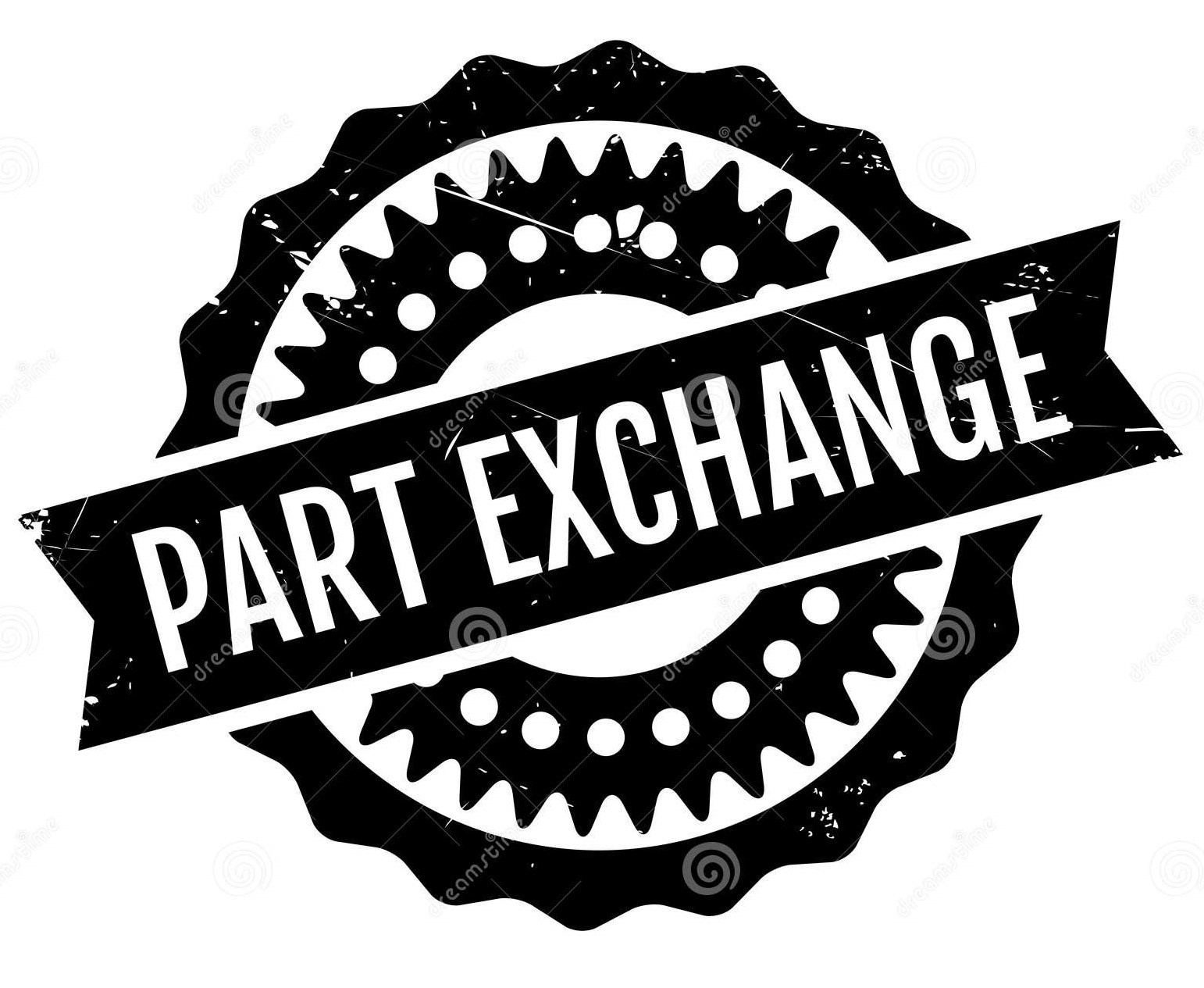 If you are considering buying a new bike, it may mean you need to sell / move on your current one, possibly to make space, to help fund the new one or to help maintain domestic harmony!
 The most common way of disposing used bikes is via online auctions, forums or local classified ads - this is obviously time consuming and can be quite a stressful process and can leave you with 'hidden' costs to pay inc delivery, listing fees etc etc, and the concern of fraud and dealing with time wasters. 
We can offer a much easier simpler solution. Making the purchase of your new bike a much simpler process via our part exchange scheme. 
To be eligible, your old bike needs to meet the following criteria. It should be:
A road, cyclocross, gravel or tt/triathlon bike. 
Less than 7yrs old and have had an original RRP of £1,000 or more
A reputable brand.
Have no major damage
We can usually let you know straight away whether it is one we are likely to accept, and give you an estimated value there and then.
Next, on a an agreed day, drop the bike into the store and we will confirm the price we can pay. The value of bikes that have been well looked after and cleaned will be reflected in the price.
If you want to proceed at this point ( the quote is valid for 7 days ) we take payment for the new bike deducting the price quoted for your part exchange. 
73Degrees make little or no profit from the part-exchange process, it's simply another way for us to make your purchase from us easier and more enjoyable.
How does it work ? 
When looking at new bikes with us, either in store, or online make it known you may want to part exchange. We will then provide you with a guide price for what we will offer you off the price of the new bike in exchange for your current bike. 
If you want to proceed with the purchase of the new bike using your current bike as a part exchange, we will want to see and inspect your current bike (to make sure the price we are offering is fair for both parties) - this can usually be done while you wait, but may take a day or two, if the bike can be clean this will help with this process!!
Please bear in mind, due to us having to offer some warranty on the used bike when we sell it, and possibly needing to service it, replace parts etc, the price we offer may not be quite what you expect, but it will be a quick and easy process - remember we wont make money on the part exchange bike when we sell it, so will offer what we believe to be a fair market price. 
FAQ 
- How long does the quote last for? 
7 days from receipt of quote. 
- Can I sell you my bike with out purchasing a new one from you? 
No, we only offer this scheme to those buying a new bike from us.
- What bikes do you accept? 
Road, TT, Triathlon, gravel & cyclocross. With an original price of more than £1000, not more than 7 years old. 
- Can I part exchange and use a cycles-scheme voucher for payment of the new bike? 
Yes
- I don't live locally, can I still part exchange? 
Yes, we will need photos etc to give you an initial price, then you will need to get the bike to us for a firm quote, if at this point you decide against our offer the bike will need to be collected - at your cost. 
- What is the maximum part exchange allowance? 
We wont offer more than 50% of the value of the new bike price.
i.e. if the new bike is £2000 we would offer a maximum of £1000 for your part exchange bike. 
- Can I part exchange against a bike that is already discounted? 
Yes, but on a case by case scenario - please contact us. 
- What if the bike I want is out of stock and being ordered in for me?
We can only offer a price on the part exchange bike in its current state, if you want to continue to use it whilst waiting for the new bike to be delivered then we would offer another quote once your new bike is ready for collection - if you look after the bike, it should be the same as we quoted previously, but we cant guarantee it. 
If you have any further questions please don't hesitate to ask, as stated above our part exchange scheme is to help you buying a new bike as simple as possible and we try to be as fair as possible.