Start Your Dream Build Today!
Ridley specializes in creating that unique bike which perfectly reflects your personality and style. This has been Ridley's specialty since its inception back in 1997. With the use of their CUSTOMIZER programme, simply choose your frame then decide on a colour combination to fit your taste. Or go for the Pure Line CUSTOMIZER where you can choose both your colour scheme and design for the ultimate in personalisation.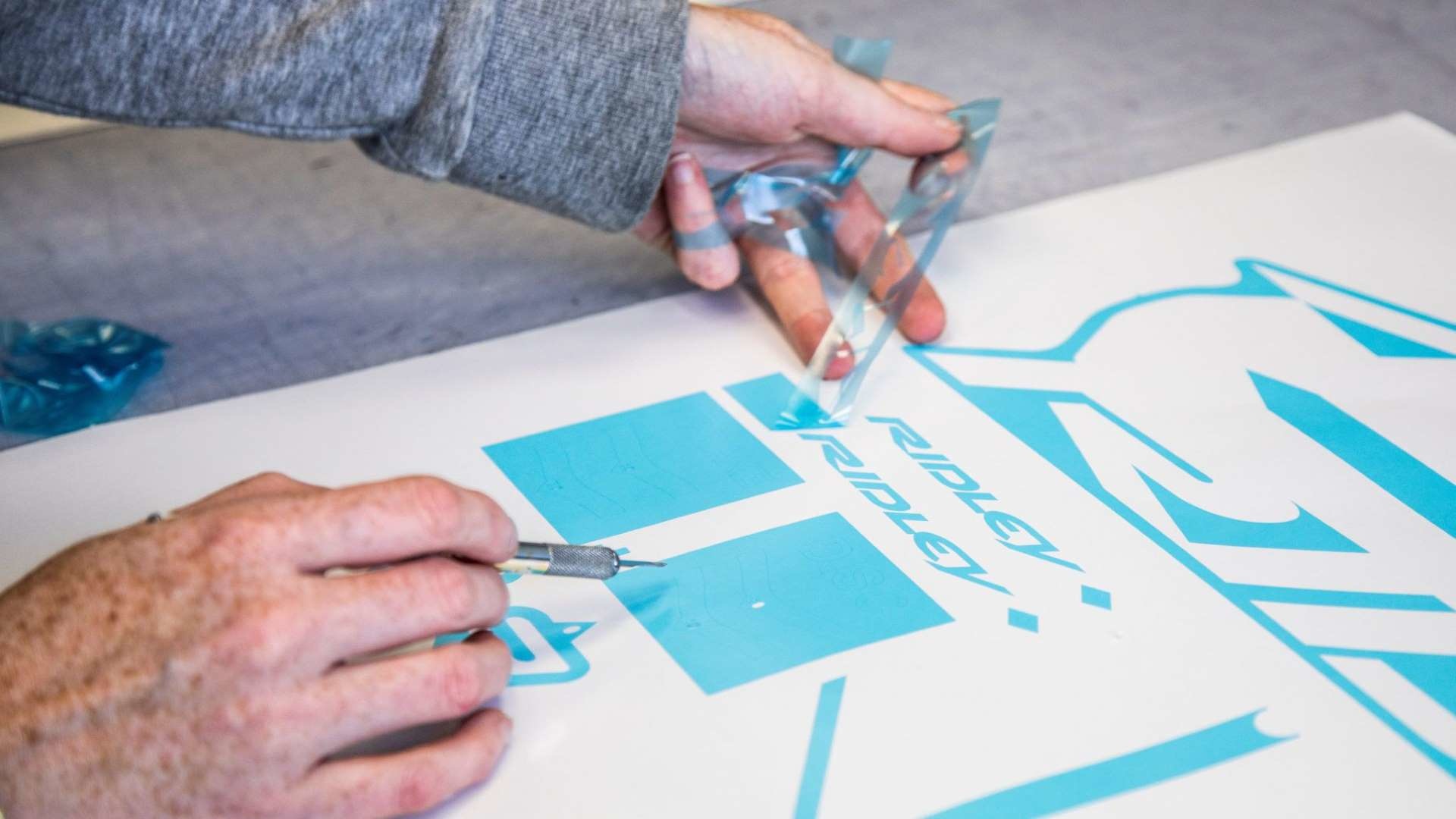 You can further customize your dream machine with Ridley's Dreambuilder program where you can choose your wheels, group-set, cockpit and much more. Once you've chosen your frame, design, paint scheme, and components, simply print the PDF and bring it to us!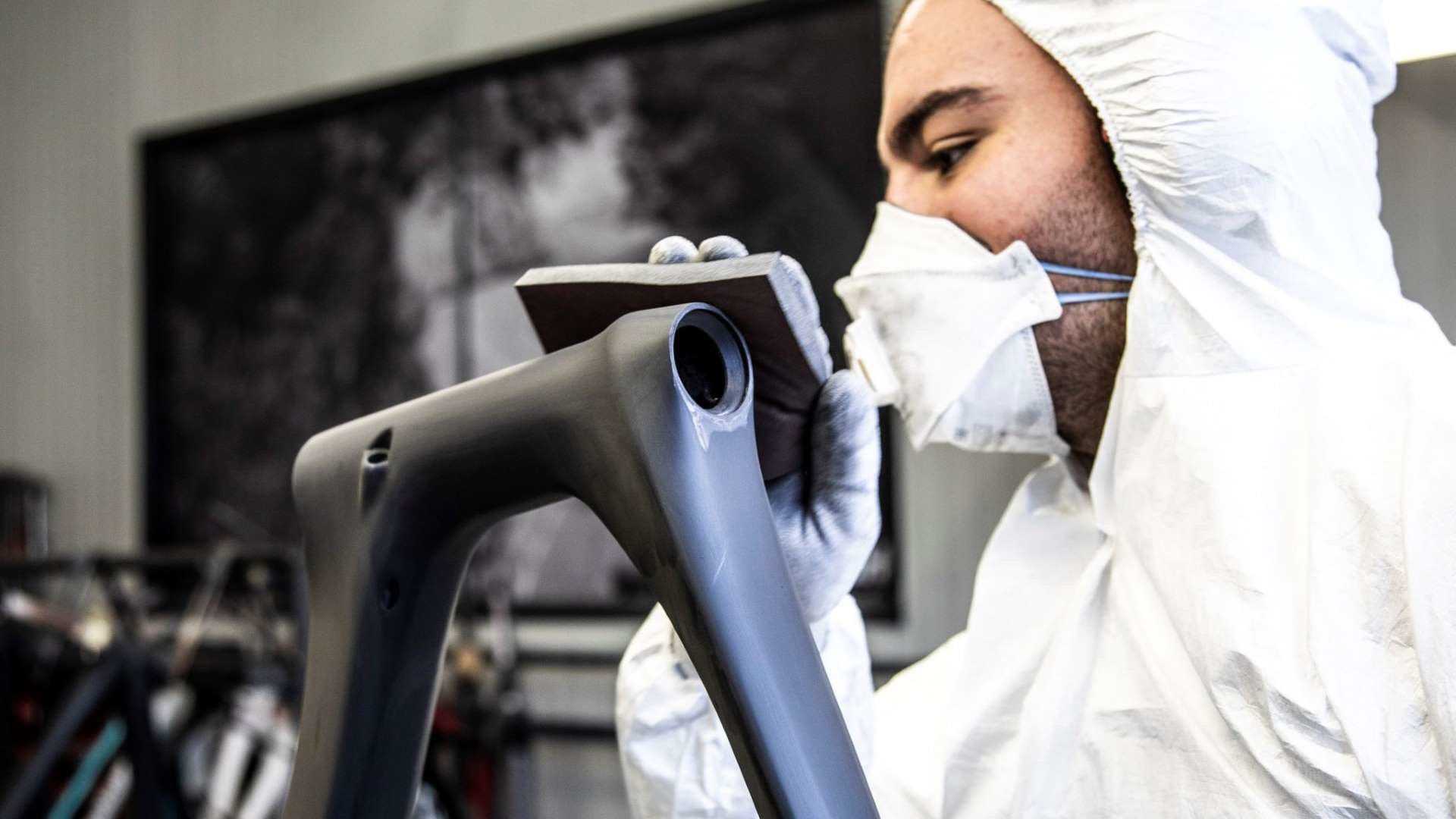 Although Ridleys CUSTOMIZER programme is super easy and straight forward to use, we'd rather spend the time with you in store to decide on the correct frame size, bar width, crank length, and naturally the components to suit your riding style.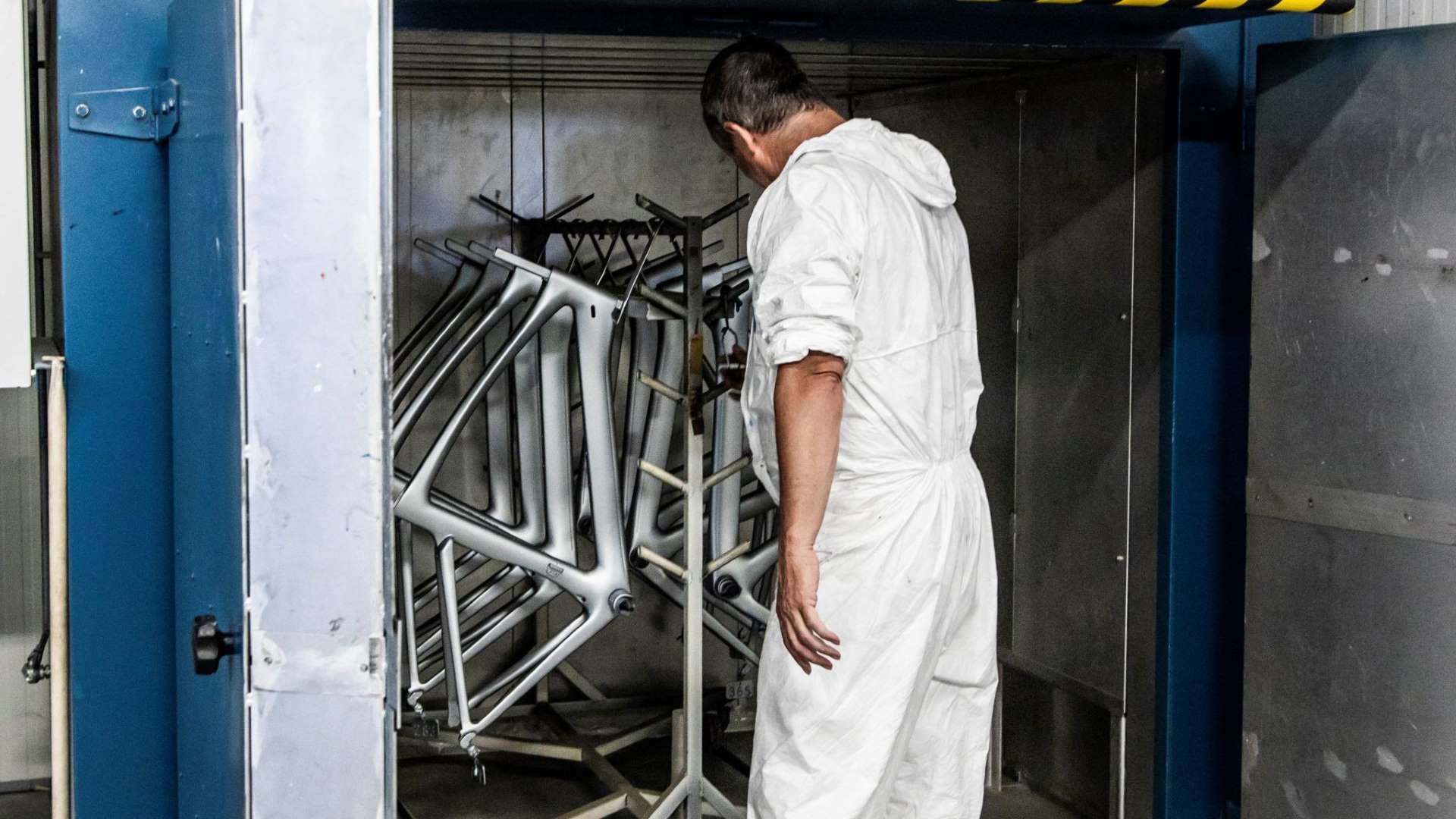 Ready? 
Get in touch now and we'll organise a time slot for you to come on down to the store and create the bike of your dreams! Please Note: due to the current COVID19 pandemic, delivery times vary for each frame and component.